Top 6 Best Relationship Advice For College Students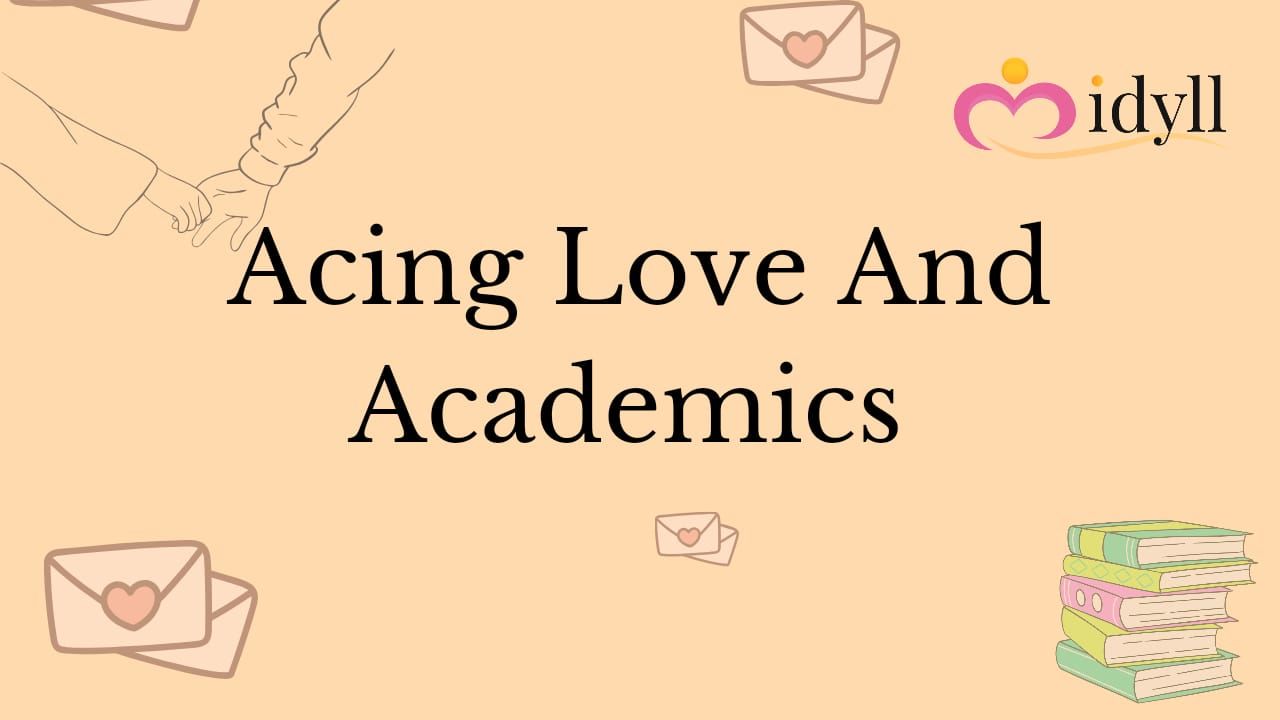 Who said college is just for studying?
It is more than that.
College is all about learning new things each day. It is the best time to experience relationships.
With the passing of high school, new-found freedom, and academic pressure, finding time for romance can become a little more difficult.
The classy issue of balancing your academics and romance can sometimes be overwhelming!
Do not worry. We have got your back. To make your college dating easier, here is some relationship advice to keep it healthy and growing!
REALISTIC EXPECTATIONS
College is not always like the movies. We might not find someone who checks all our boxes for the perfect person. Keeping your expectations at a realistic level will be helpful to your mental state at the end of the day.
Dating in college means accepting people for who they are and being yourself with them too!
PS: It is fine if they do not like momos!
COMMUNICATION IS THE KEY
Guys, communication is actually the key to solving everything. Express your feelings and concerns with your partner and not with your college friend group. Communication is necessary at every stage of a relationship.
Talk to each other and listen to what the other person is saying.
Share information about yourself, even if it is about how your day was. Communicating will take your relationship a long way!
FIGHTING IS NORMAL
First things first: Disagreeing with each other does not mean you both hate each other!
Conflicts in relationships are totally normal.
How you handle those conflicts is the main deal. Be calm and respectful during the argument. Listen to your partner's perspective.
Do not use older problems for the current topic of conflict. This will make it worse. Saying I am Sorry at the end will not harm you.
PS: Avoid name-calling!
PUT YOU FIRST
Relationships must be mutual. Don't try too hard to please your partner in college. Don't forget to please yourself too. College is stressful in itself, and dating can amplify those emotions. Prioritize your mental well-being too. Support your partner in this too. Understand each other in every challenging time.
DATES ON A BUDGET
Having limited finances should not get in the way of romantic dates with your partner.
Get creative with your date ideas on a budget. Going out for a walk in the park, movie dates (obviously without snacks), or picnic dates won't make a hole in your pockets.
It is all about the efforts you put in.
Hint: Do not count college canteen dates in this!
LEARN FROM FAILURES
It is okay if some relationships do not work out. College is a time for growth where everyone is learning. Not every relationship lasts longer. Learning something matters. Do not dwell on past relationships. Instead, focus on the lessons you have learned and apply them in your next relationship chapters. It will make you a better person!
PS: Do not badmouth your partner if it doesn't work!
Relationships and dating in college can be exciting as well as challenging. It is important to enjoy the process while you are at it and be yourself.
Embracing the memories is as important as making them. College relationships are thrilling. Have fun, explore, and learn.
Happy Dating!
Find a meaningful relationship only at Idyll.
Download Idyll- The Perfect College Dating App!