Idyll Campus Ambassador Internship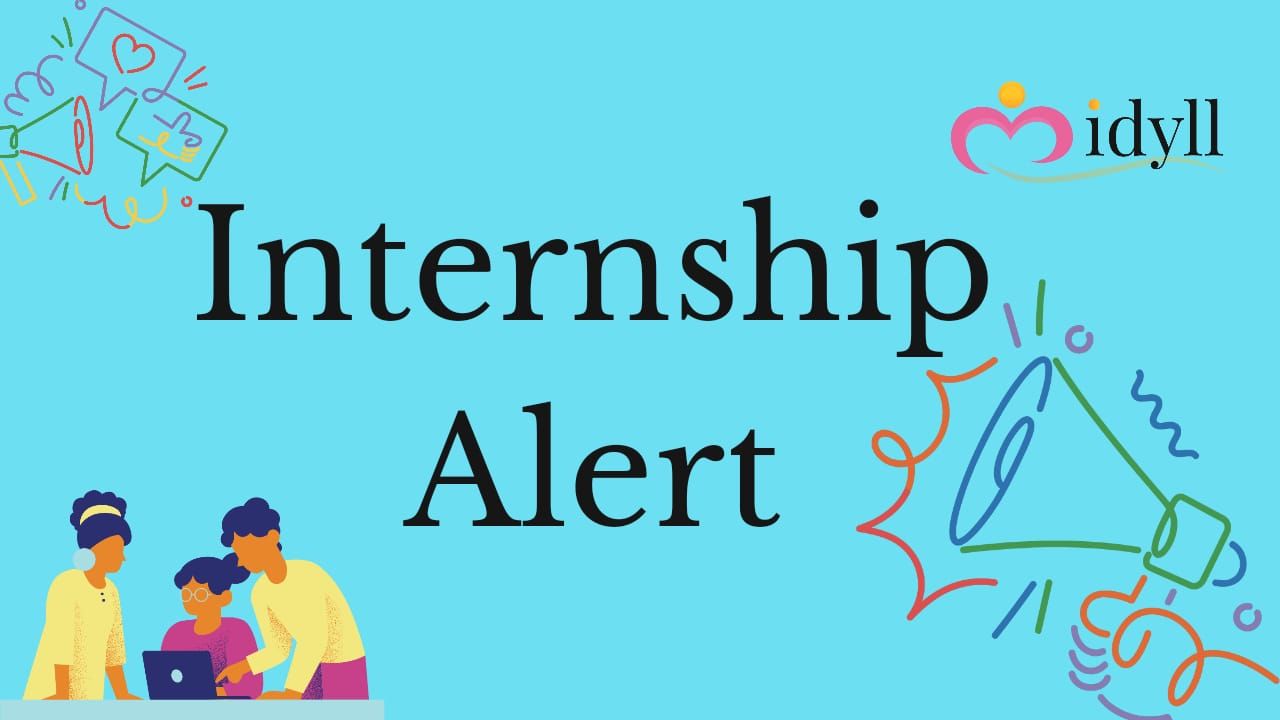 Idyll - The Perfect College Dating App is back with its unique campus ambassador program for college students all around the country. Idyll is the perfect college dating app built for college students. Before going into the internship details, we would like to share a few highlights of our app which makes it unique, such as,
1.) College filter allowing students to find profiles from a particular college (Finding that person from your college was never easy before).
2.) Frequent blind matching events to match people without swiping.
3.) Pay as you go! Use our app freely and pay only if you are satisfied.
4.) Find people at nearby events with event mode.
Coming back to the program
We are organizing a blind dating event on Idyll collaborating with 250+ colleges. If you are willing to work with the coolest dating app ever, this is the opportunity for you!
Job Description-
Candidate would need to promote our events in the college and bring 100 registrations from college. The candidate can print our posters and stick it on college walls and noticeboards (these costs would be separately beared by us). This internship is for 2 weeks.
Perks-
INR 500 as a token of appreciation.
Certificate of completion.
1 Month Free Idyll Pro Account.
Continued opportunity to work with us.
Networking opportunity with others sharing same thoughts.
Chance to win Rs3000 if you are the top performer.
Chance to visit our offline stalls and events.
Apply here for the internship asap!