How To Delete Your Profile on Idyll Dating App?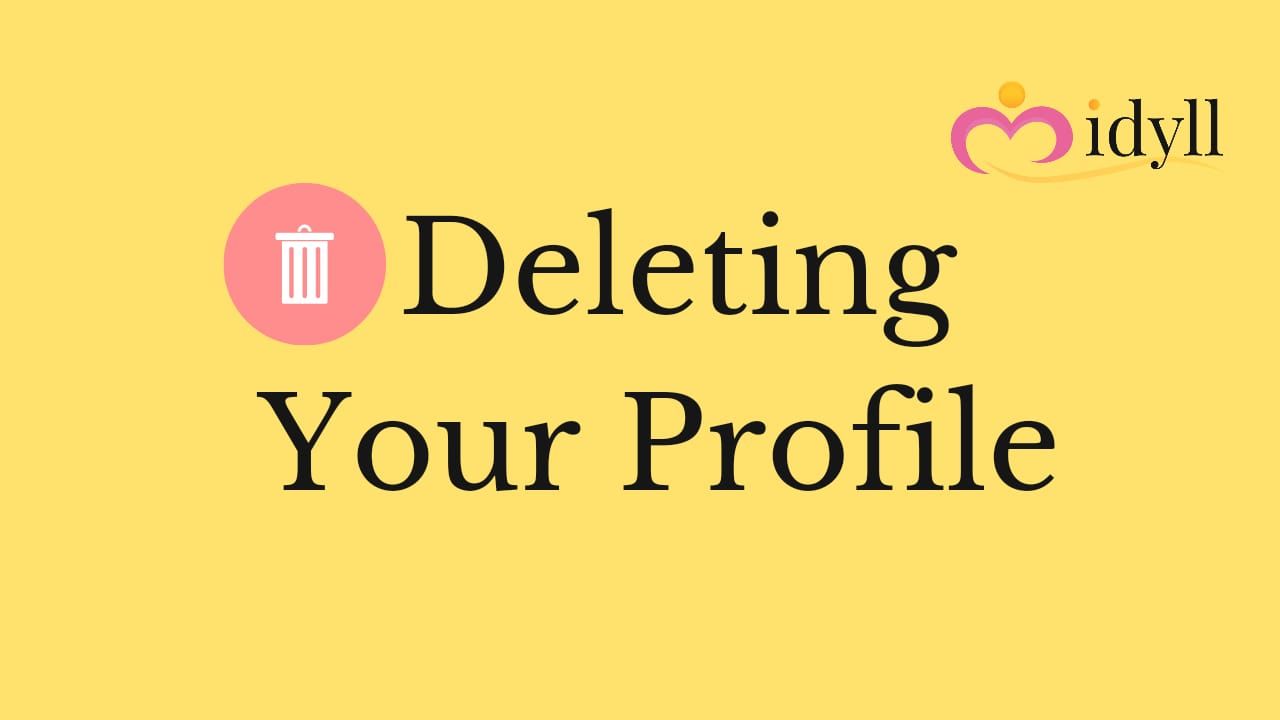 If you have already met your date on Idyll and you want to delete your profile for obvious reasons, follow these steps:
1) Open the Idyll App and go to My Profile.
2) Select Edit Profile.
3) Scroll down, and you will see the Delete Profile button.
4)Select Delete Profile.
Your Profile will be deleted!

We hope to see you in the future!