How To Cancel Your Subscription?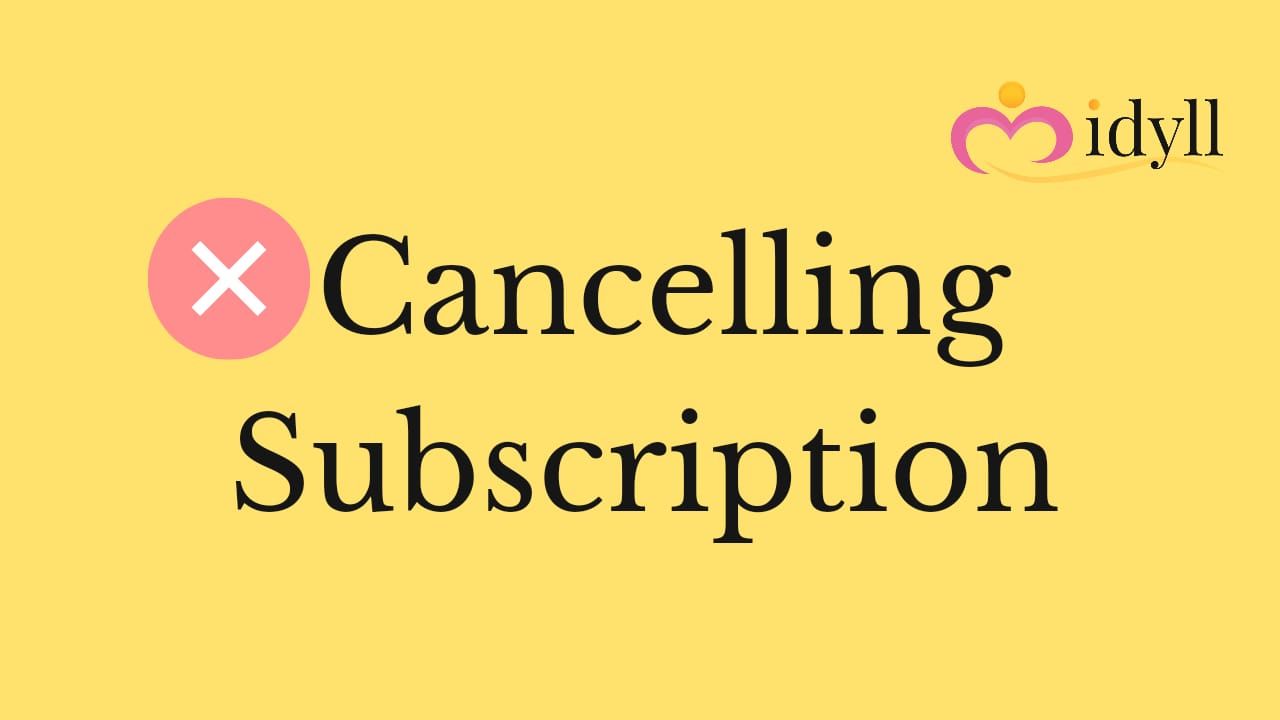 If you want to cancel your Idyll Subscription, then here are a few simple steps you can follow:
1) Open the Google Play Store.
2) Click on the My Icon.
3) Click on Payments and Subscriptions.
4) Cancel the subscription to the Idyll App.
Your subscription is cancelled!
We hate to see you go. All The Best for your future dating scenes.

We hope to meet you again in the future!