Affordable date ideas for college students.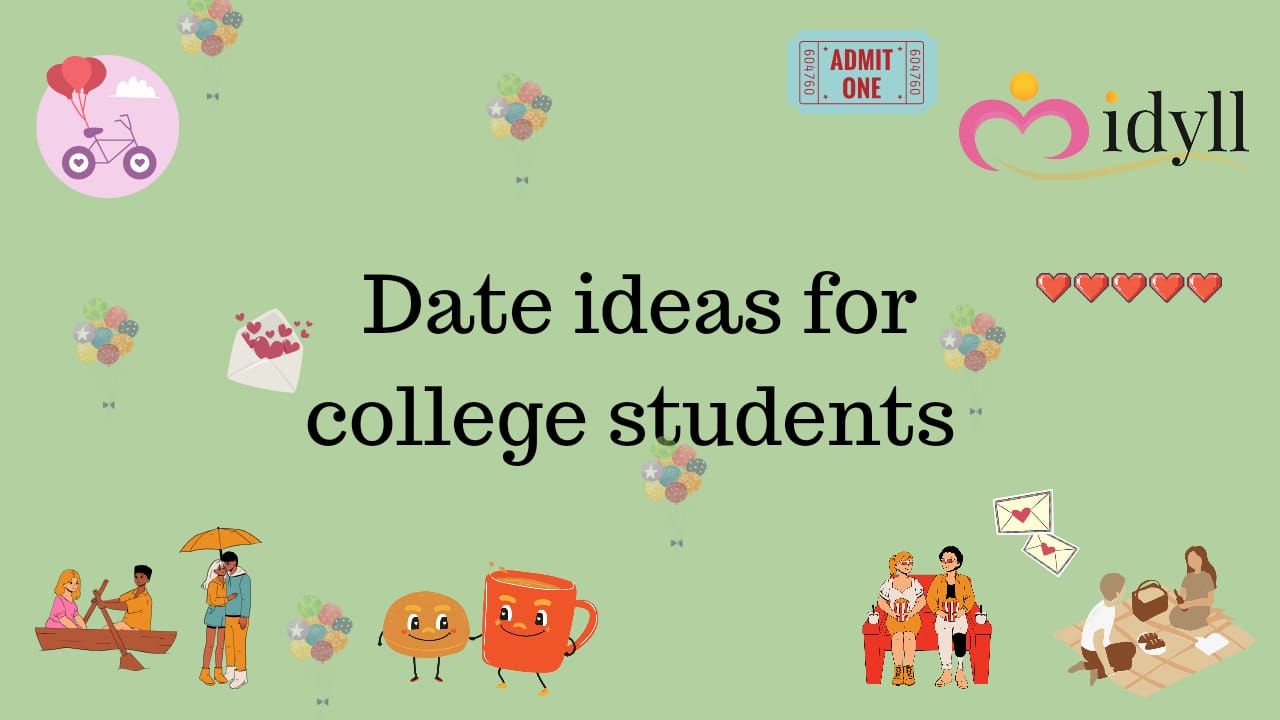 The dream of every individual, when they are at school, is that as soon as possible they pass out, they will go to college and enjoy college life in many ways, like bunking the class, making new friends, finding a partner, exploring new things, etc. But once they come to college, reality comes to them.
College life can be challenging, and really, it is challenging until you know the ways to make it easy. As a student, it's important to find ways to relax and have fun without breaking the bank. So we are here to tell you something that may help you in your dating life in college. Going on dates is an excellent way to unwind and spend quality time with your partner or potential love interest. This thing will improve your dating in college life. However, limited finances can often make it difficult to plan exciting and affordable activities. In this article, we will explore some budget-friendly date ideas specifically for college students.
Picnic in the Park: A picnic in the park is a classic, inexpensive, affordable, and budget-friendly date idea that allows you to enjoy nature while spending quality time together. Pack some homemade dishes, such as sandwiches, fruits, and beverages, and head to a local park or garden. Enjoy each other's company amidst beautiful surroundings while indulging in delicious food. In the park, you can spend quality time looking at nature, or you may join the children in playing and having fun. This thing will help with dating in college.
Game Night: An evening filled with board games like chess, loud, snake, or card games can be incredibly entertaining and low-cost. Invite your date over or meet in a common area on your college campus. Bring along your favourite games or borrow them from friends. The friendly competition will add excitement to the date, creating opportunities for laughter and bonding. If you want privacy, then you may play only with your partner, but if you want to enjoy more, you may add some more friends to the game. This thing will help in your dating in college.
Write Love Letters: In our digital age, sending handwritten letters may seem old-fashioned, but they hold immense sentimental value. This is affordable and the best way to express your feelings and start dating in college. This will show that you are spending time with them or how much you love them. Take some time to write heartfelt love letters expressing your feelings for each other. These tangible tokens of affection can be cherished forever and provide comfort when physical touch is impossible. This will create a stronger emotional bond and give you more happiness.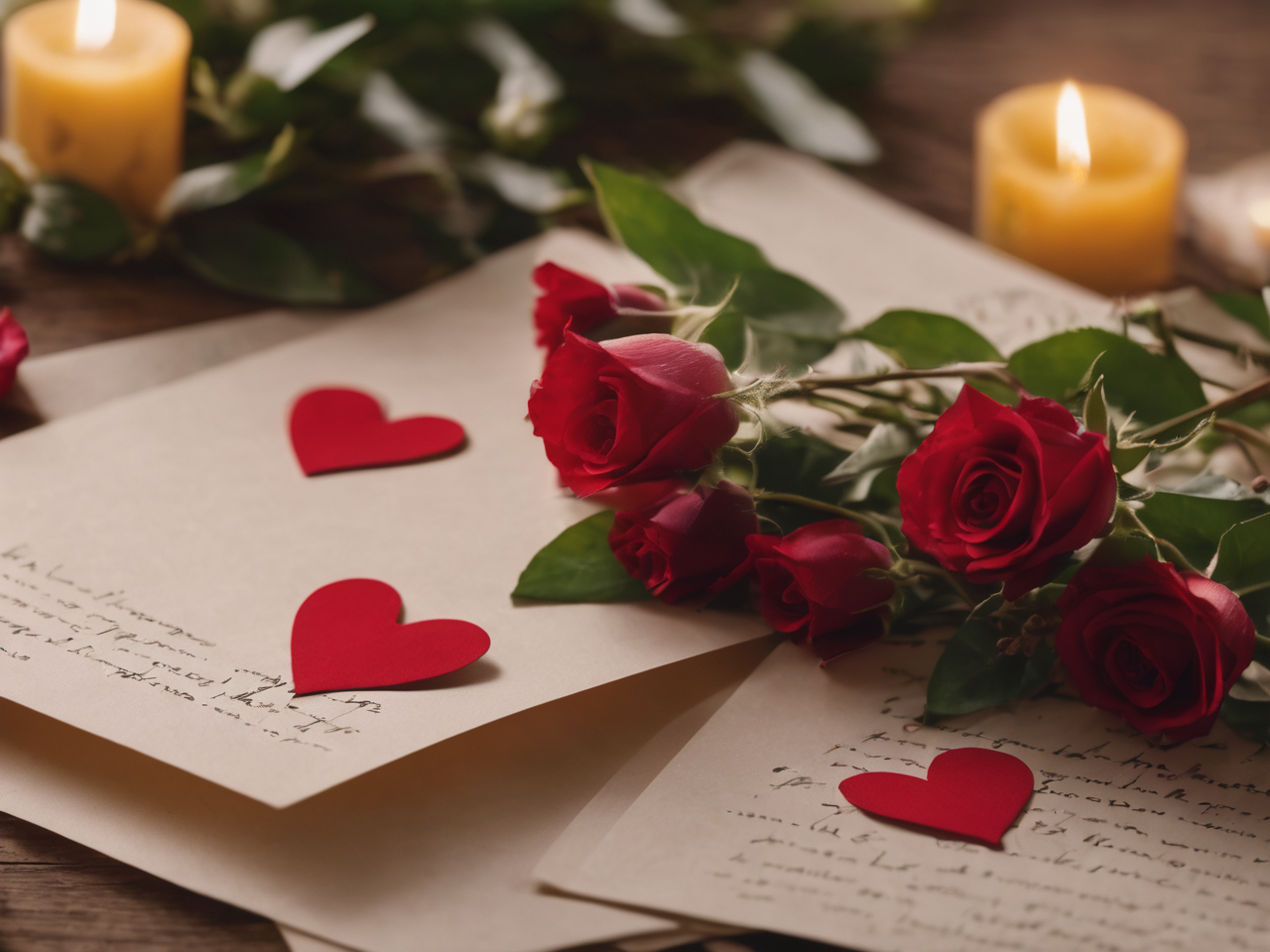 Outdoor Movie: Many communities offer free outdoor movie nights during the summer months. Keep an eye out for local listings and choose a film that both of you would enjoy watching under the stars. Bring blankets, pillows, snacks, and drinks for added comfort during the movie experience. This will make your experience romantic and make dating in college a wonderful one.
Volunteer Together: One way to spend time together is to do things that are of common interest, such as volunteer work. Finding meaningful activities that help others can strengthen your bond as a couple while making a positive impact on society. Research volunteer opportunities near your college campus or within the community, and dedicate an afternoon to helping those in need. Whether it's serving meals at a soup kitchen or assisting at an animal shelter, volunteering together fosters shared experiences and creates lasting memories.
Explore Local Trails: Explore new places and fun areas in your locality where you and your partner can enjoy and spend time together. Embark on an adventurous hike or a leisurely walk along local trails. Many parks and nature reserves offer free access where you can see nature and see small kids playing, which will make your mind peaceful, making it an ideal activity for college students on a budget. Enjoy the beauty of nature, take photos together, and cherish the moments of peace away from the busy campus life. This thing will keep you away from the stress and tension that come during your college life, and by having a peaceful mind, you can make more beautiful bonds with each other.
Do-it-yourself night: Instead of going out to eat at expensive restaurants or some other place, plan a do-it-yourself cooking night with your date. This thing will provide the time that a couple wants and will be within your budget. Choose a recipe that you both want to try and gather the ingredients in advance. Spend time preparing the meal together while enjoying each other's company in the kitchen. Not only will this be cost-effective, but it will also be an opportunity to bond over shared culinary experiences, and for sure, this will increase your dating experience in college.
Attend Campus Events: During classes, it's not possible to spend time together, but in most colleges, there are various events throughout the year that are often free or available at discounted rates for students. In those events, you can spend quality time with your partner with full enjoyment. Stay updated with upcoming concerts, theatre performances, art exhibitions, or sporting events happening on your campus. Attending these events can provide entertainment as well as a chance to support fellow students' talents. So it's one of the best plans for dating in college.
Visit Local Museums: Many museums offer discounts or even free admission days for students. Plan a day trip to explore local museums and cultural centres together or with some friends. Take advantage of educational exhibits and engage in thought-provoking discussions about art, history, or science. This is a nice plan for dating in college.
Bike Ride Tour: If you own bicycles or can borrow them from friends, plan a bike ride tour around your city or town. Discover new places, explore hidden gems, and enjoy some physical activity while spending quality time together. Pack snacks and water bottles for pit stops along the way. This will create a romantic environment between you and your partner and will help with your dating in college.
Host a Movie Marathon Night: Invite your date over for a cosy movie marathon night. Select movies based on common interests or themes and create a comfortable ambience with blankets, pillows, and snacks. This low-cost date idea allows you to relax, cuddle up, and enjoy each other's company in the comfort of your own space. This will make your dating life in college interesting.
Coffee Date: A coffee date can be a good affordable plan for dating in college. Keep it simple with a coffee date. Many coffee shops have a cosy atmosphere perfect for conversation and for spending quality time in a peaceful environment with just you and your loved ones. Enjoy the moment there.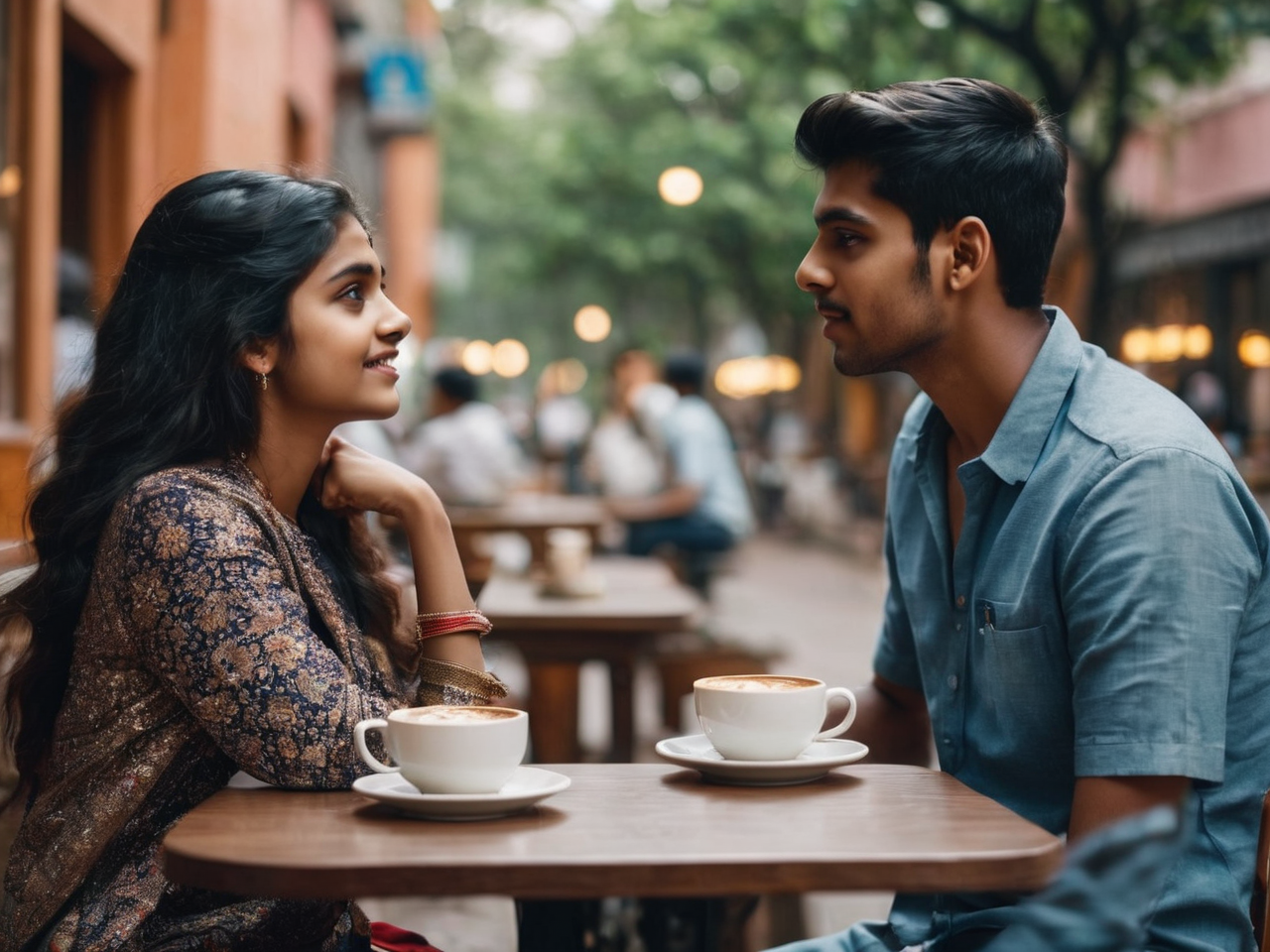 Watching the sunrise or sunset: Watching nature together is a classic and simple date idea but for good reason. It is a simple but very romantic and peaceful idea for dating in college. Wake up early or stay up late and drive to a scenic area near campus and watch the sunrise or sunset together. Make sure it's a clear day so you get the full effect. I hope you and your partner like watching this.

Play a 21-question game: The 21-question game is a fun activity that is of no value to banks but can make a huge difference in making strong and healthy bonds between you and your partner. For sure, this will help you know better about your partner and vice versa.
Teach each other your favourite hobbies: Particularly if you both have varied interests or have just met for the first time, you can use your first dates as an opportunity to learn about each other's hobbies. As long as you've got everything you need already, it should cost you very little, if anything at all. This thing will make strong bonds between you and your partner and will also become a way to learn more about each other.
Conclusion:
Being a college student doesn't mean you have to sacrifice fun and romance due to financial constraints. With your studies, these moments are also necessary, as you are nearly grown up, so you guys understand this thing. With these affordable date ideas, you can create memorable experiences with your partner or potential love interest without breaking the bank or at an affordable price. These ideas will help with dating in college. Remember that what truly matters is spending quality time together and creating new memories that will last a lifetime. So focus more and more on spending quality time together and making lovely memories!
Happy Dating!
It is time to try out the best college dating app!
DOWNLOAD IDYLL  the perfect college dating app!!