4 reasons why memes are important in a romantic relationship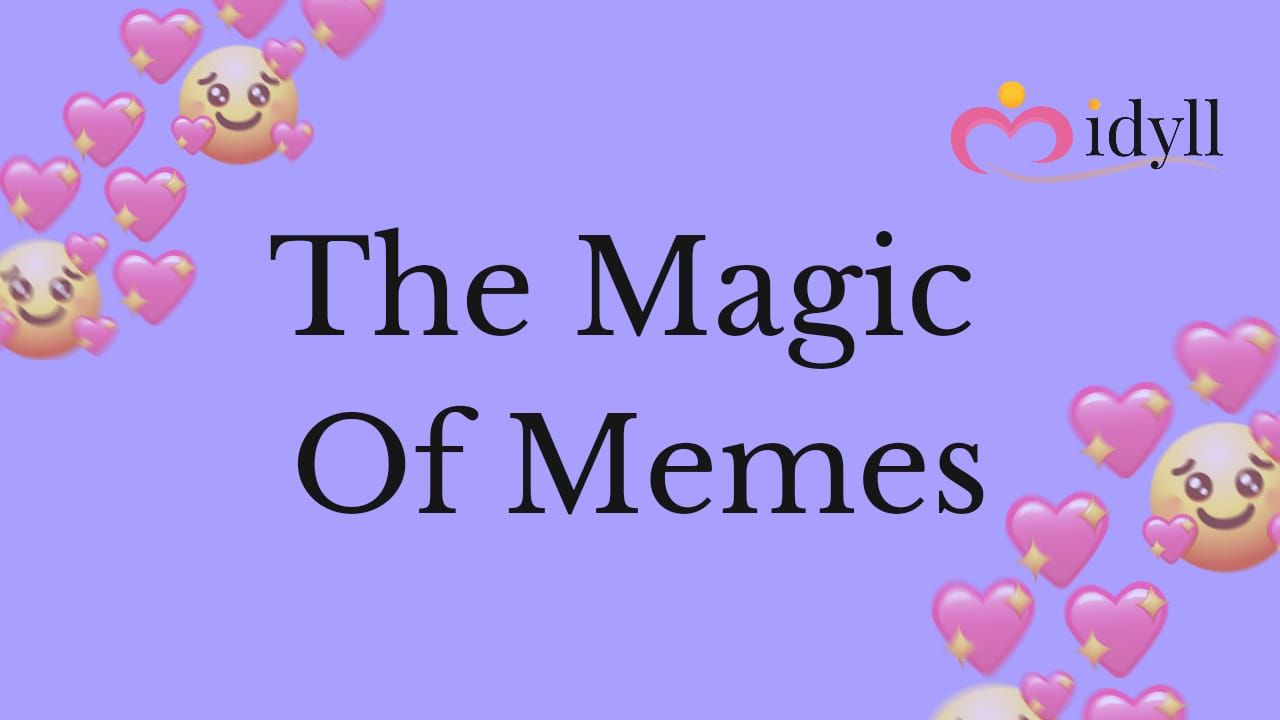 Only people who are from a different planet haven't heard or seen a meme on social media platforms. Memes are a strong and informative source of entertainment today.
In the digital era, even news gets viral through memes. Did you know that memes play a role in strengthening your relationship with your partner?
They have the power to add fun and joy to your romantic relationship.
Memes are funny and witty and can create a spark in your relationship.
But why are memes important in a romantic relationship?
Here are 4  reasons why!
LAUGHTER EQUALS STRONGER BONDS
Remember when someone said, "Hase toh phase"? That is absolutely correct. The moments when you and your partner burst out in laughter after seeing a hilarious meme are some of the sweetest.
Laughing releases "feel-good" hormones, which strengthen the emotional connection you share with your partner.
Humor can lighten up tough days. Share the cheesiest pun meme or a meme that cracked you up with your partner.
Sharing a laugh together will create memories that last longer.
2. THE INSIDE JOKES
Remember the time when you and your partner fell off the chair while laughing at the dog meme?
Sharing memes that only you two can understand deepens your bond with your partner. It allows you both to be on the same level of humour.
The inside joke references in the memes will bring you and your partner intimately close. It shows that you have a secret language now and an unbreakable witty bond.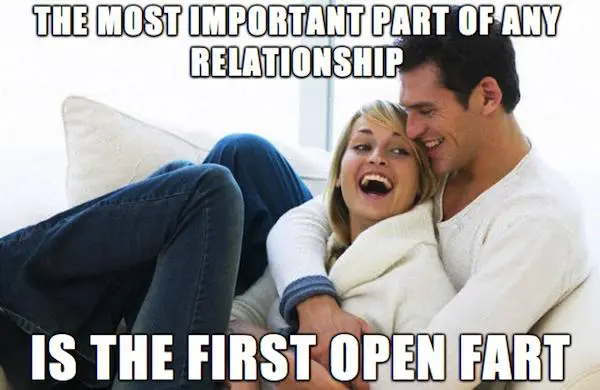 3. YOUR NEW AFFECTION LANGUAGE
Memes can become a new form of affection in your relationship. Sending each other memes and relating them to your moments can make it playful.
You can send an "I Miss You" meme or any naughty meme to set the mood. Even apologies can be sent through memes.
Who said saying sorry must always be serious? Send your partner a hilarious sorry meme to lighten up their mind. In this way, you will have a 100% chance of forgiveness.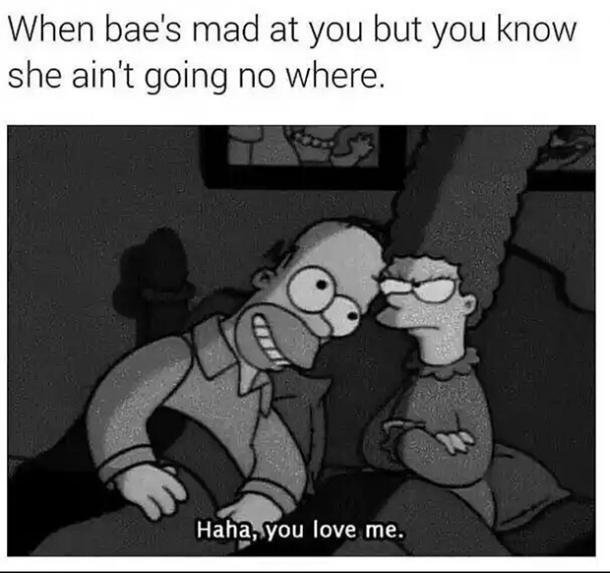 4. DIGITAL ICEBREAKER
If you are someone who is out of ice-breaking lines, then worry not. Memes will help you start a conversation with your online match.
A well-timed meme can help you break the ice. Send a playful meme pointing to dates or future plans. It makes a path for opening conversations that can be meaningful.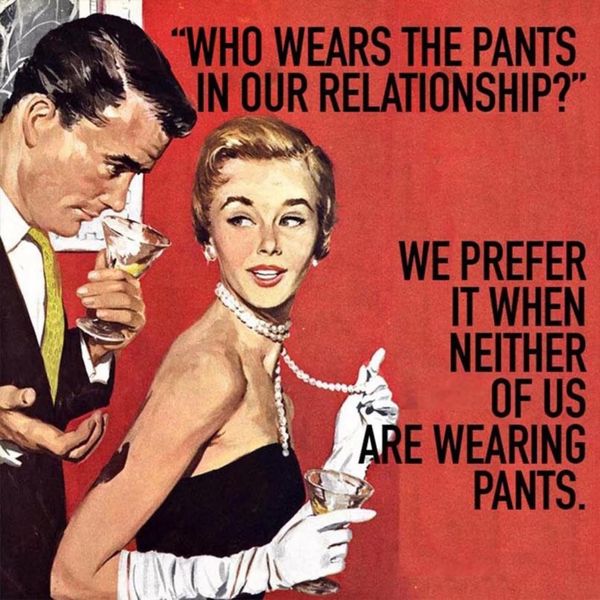 Memes, therefore, aren't just pictures flying all over the internet. They are a way of communicating with your partners without having to say anything at all!
Start a meme war with your partner to add an extra element of fire and love to your relationship. Make them laugh and feel loved at the same time.
Memes are a highlight of the digital world that you can incorporate into your romantic relationship.
Therefore, laugh and connect with your partner through the magic of memes!
Happy Dating!
Finding a partner to send memes to?
Download Idyll- The Perfect College Dating App!